We deliver safe, proven autonomous haulage
Pronto was founded in 2018 and in that same year became the first and only system to drive coast-to-coast – from San Francisco to New York City – without a single driver input.
Today, Pronto continues to be at the forefront of the most important advances in commercial transportation. Built on the foundation of technology designed for highly complex, unpredictable on-road environments, our AHS is designed to perform in the most challenging off-road situations. Haul trucks equipped with Pronto's AHS are improving safety, reducing costs, and increasing productivity in multiple environments.
Our number one focus is safety.
Combined with seamless integration, ease of use, and a practical, iterative approach, we work with you every step of the way. This new model for advanced technology deployment is cost-effective and pragmatic, making Pronto the safest and best value autonomous haulage system, period.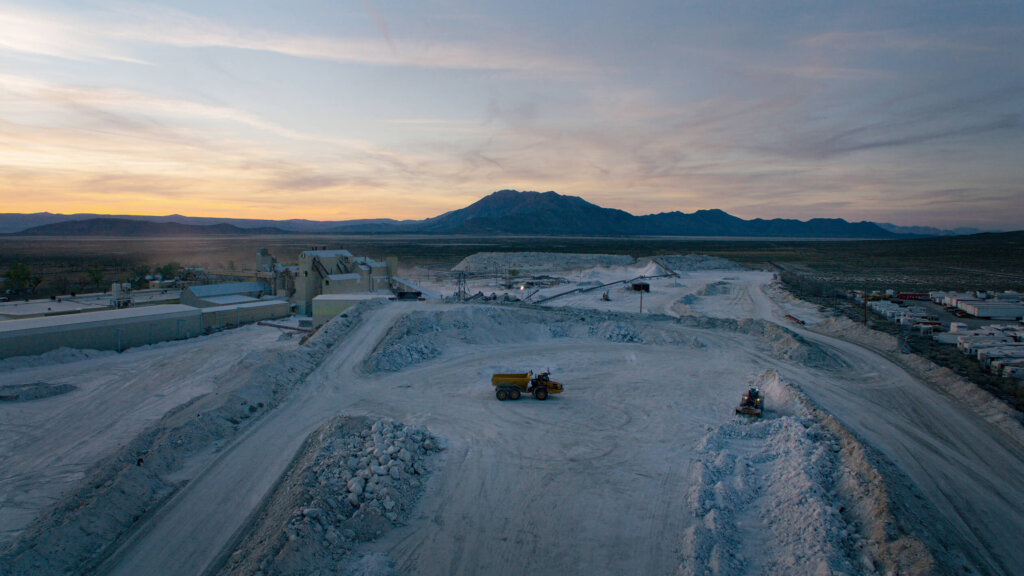 Unrivaled experience in autonomy
Chief Executive Officer

Anthony Levandowski

A Founding Father of modern AI-powered autonomy, who co-founded Waymo and Uber's AV platform (now Uber Frieght), MS UC Berkeley

Chief Operations Officer

Ognen Stojanovski

15+ years of experience in autonomous vehicle rollouts and regulations; Uber, White & Case, JD Stanford Law, MS UC Berkeley

Chief Technology Officer

Catherine Culkin

An industry prodigy, excels in all areas of AI development and deployment; Lucid, Ford, MS University of Michigan – Electrical Engineering and Control Systems, specializing in autonomous vehicle control

Chief Financial Officer

Christian Kurasek

Finance, strategy, and operations leader with investment banking, management consulting, and startup experience; Guggenheim Securities, Barclays, Accenture, The White House, MBA London Business School

Chief Mining Officer

Benjamin Miller

International minerals industry professional with experience in all aspects of the minerals industry: technical, management, operations, and finance. Ph.D. Colorado School of Mines

General Counsel

David Strandness

15+ years of legal, public policy, and regulatory experience. Uber Technologies. JD Stanford Law, BA Carleton College. Member, California and Washington, D.C. Bar Associations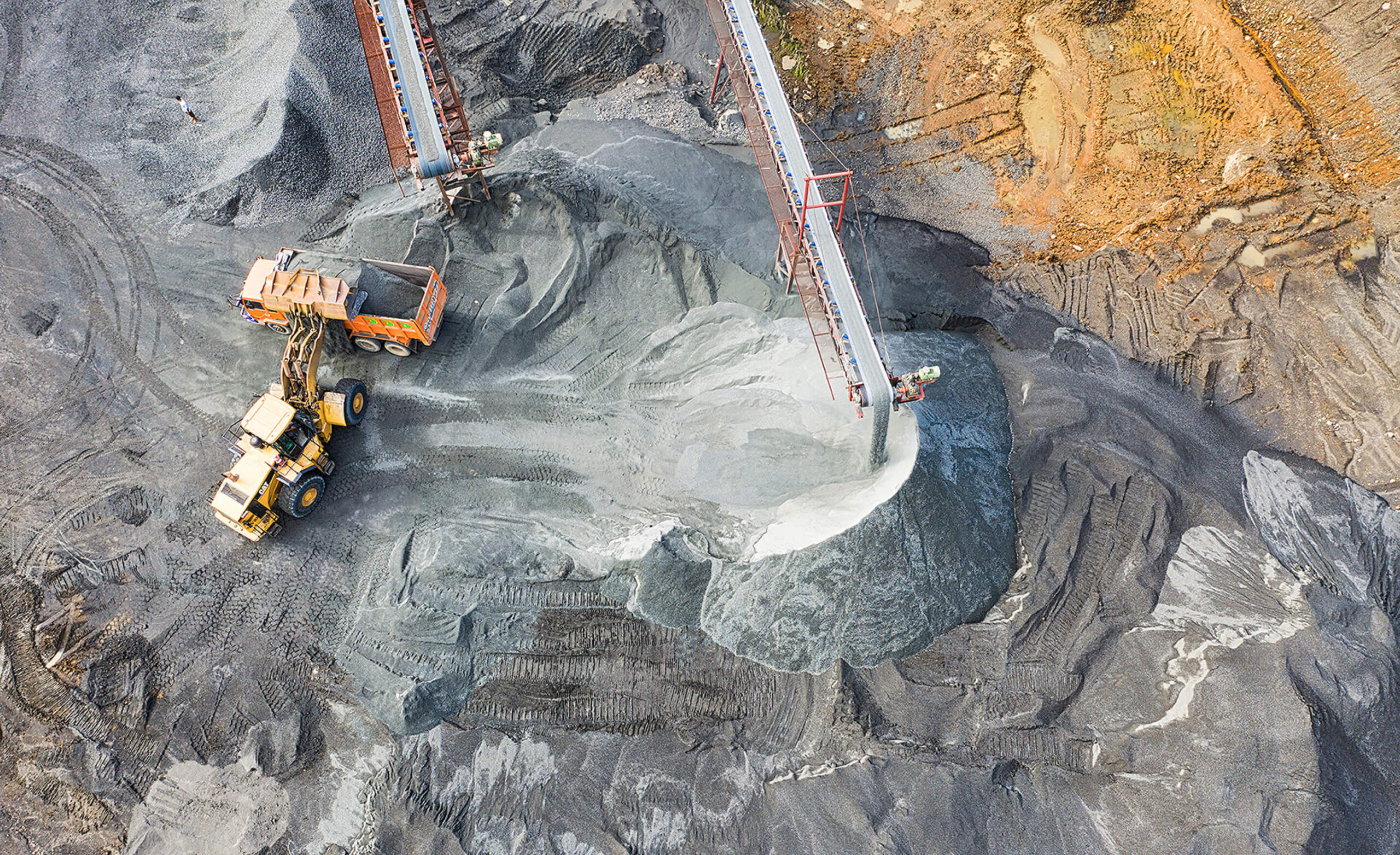 Our History in AV
2004 – Today
2004
"Ghostrider"
DARPA Grand Challenge
2007
John Deere 650H
Bulldozer Grading Automation
2008
Toyota Prius aka "Pribot"
Anthony's Robots
2016
Volvo VNL 780
Otto Trucking
2017
Volvo XC90 aka "Krypton"
Uber Advanced Technologies Group
2018
Prius Prime
Pronto First Unmanned Coast to Coast Trip
2019
Peterbilt 579
Pronto Copilot v1
2020
Western Star 4900 XD aka "Poppy"
Pronto Autonomous Haulage System
Today
Bell B50E aka "Marigold"
Pronto Autonomous Haulage System